Selling your Forest Hill real estate can be tricky, especially without the help of a professional. However, many buyers love the area for its range of luxury properties, privacy, and quiet atmosphere. Here's what you need to know as a seller entering the local real estate market.

Currently, the local market is cooling, as home purchases for single-family homes and condos are declining. Prices are forecasted to continue falling in 2023. Sellers are in an excellent position to list their homes but can expect decreasing buyer demand and increasing inventory, which may lead to a more drawn-out sales process. With this in mind, follow the home selling tips below for a smooth process.
Account for seller costs
Knowing the costs of selling a home saves sellers from scrambling for funds at the eleventh hour. Closing fees include a real estate commission if you partner with an agent in your home sale. Commission typically falls between 3.5% and 5% of a home's property sale prices. A trustworthy agent will help you budget for contingencies like possible repairs, cleaning costs, and staging costs.

Other seller costs include the harmonized sales tax (HST) on real estate commission, real estate lawyer fees in proportion to your sale's complexity, and expenses related to moving (like renting storage, hiring movers, or buying boxes). Depending on how a buyer finances a home, you may also need to pay an appraisal fee. If you're selling a property that isn't your primary residence, prepare for a capital gains tax.
Partner with an agent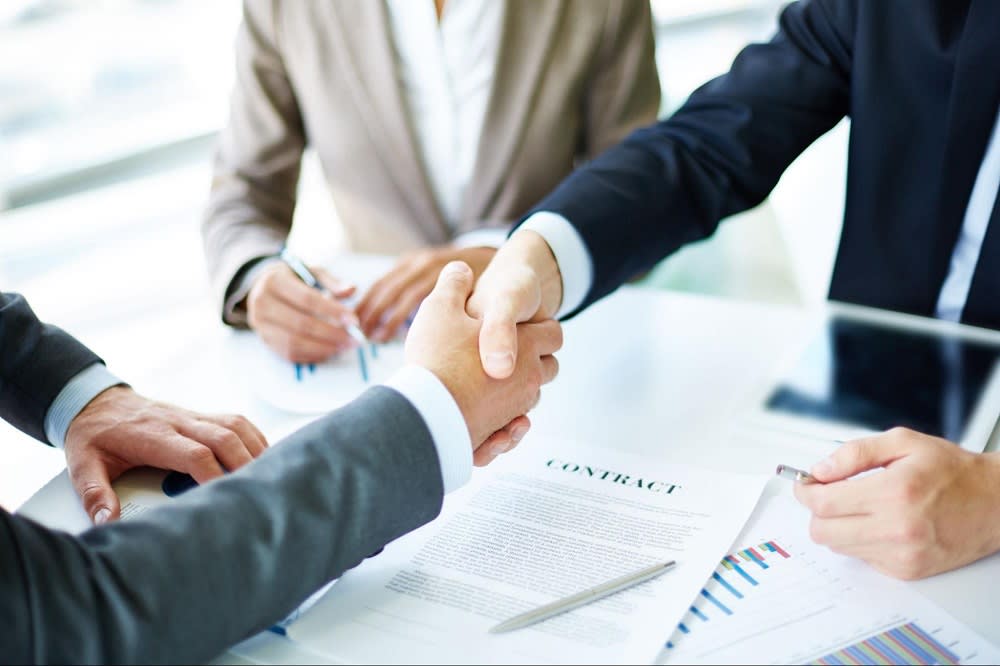 Photo courtesy of Shutterstock
Although one can list their properties on their own to save on commission fees, most sellers consider the help of
local professionals
like those at the
KK Realty Group
to be a worthwhile tradeoff. An experienced agent with an excellent track record can minimize extra work and stress. They will save you time and effort researching real estate particulars, as they thoroughly understand your local market. KK Realty Group leverages data to price your home correctly, invest in worthwhile changes, and attract the right buyers to in-person showings.

A devoted agent takes the time to list and market your home, making your property as visible as possible to interested buyers, both locally and through our affiliates, internationally. They can help you prepare your property before listing and explain the paperwork necessary for closing. To find an agent that's a good fit, ask for recommendations from friends and family and search online. Then, interview a few candidates to see if their experience, knowledge, and demeanor match your goals and personal style.
Prepare your home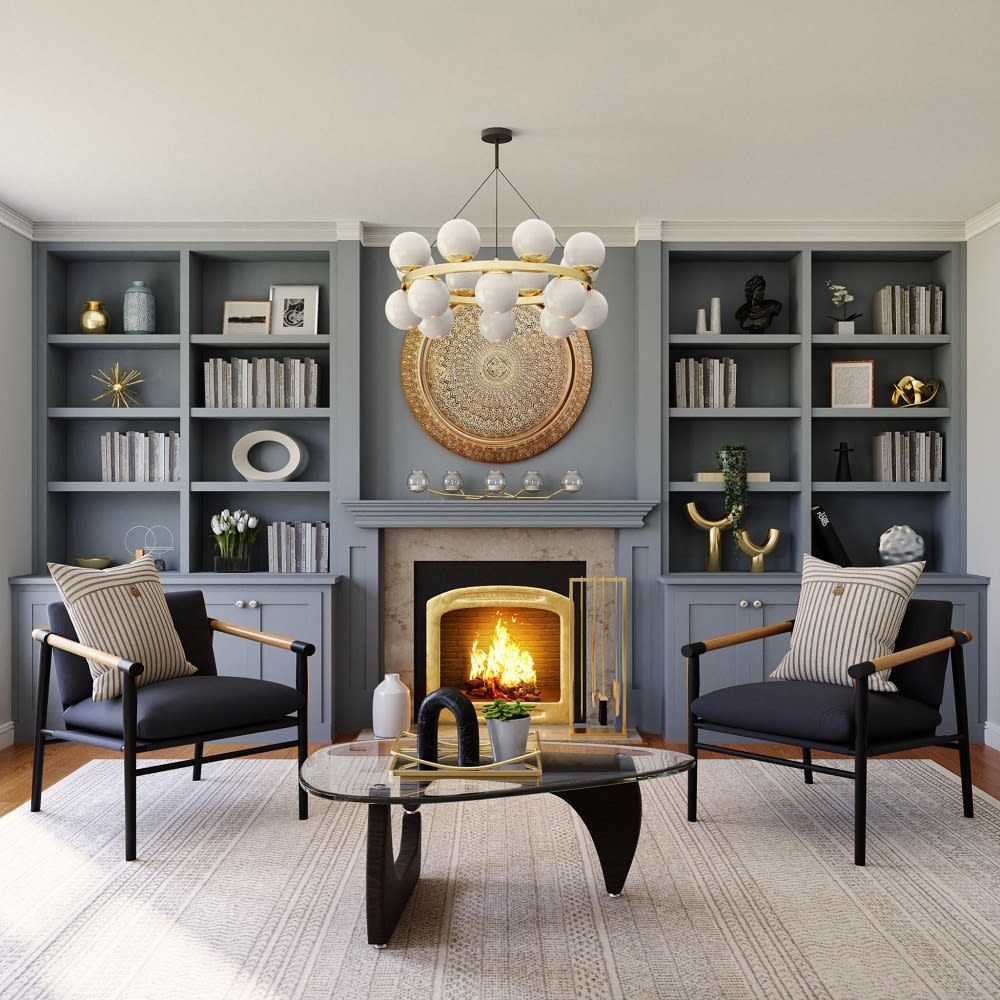 Photo courtesy of Unsplash

To determine what your Forest Hill real estate needs before going to market, consider getting a home inspection before listing. An inspection will reveal issues you should know about before listing your home publicly. With that information in hand, you and your agent can decide how to approach problems — or honestly advertise your house's lack of problems.

Alongside extensive repairs, you also can finish more minor home repairs like sticky drawers, flickering light bulbs, or chipped paint. A competent agent can help you decide which upgrades will result in a positive return on investment.

As these upgrades take place, you can clean and declutter your home. It's best to start a thorough cleaning early, then maintain that cleanliness throughout the selling process. Wipe down countertops and cabinets, dust every room, mop and vacuum floors, and tend to the front and backyard, if applicable. Organize closets, shelves, and storage spaces to create the perception of spaciousness in your home. Decide whether to donate, sell, or keep belongings in a storage unit.
Stage and market the house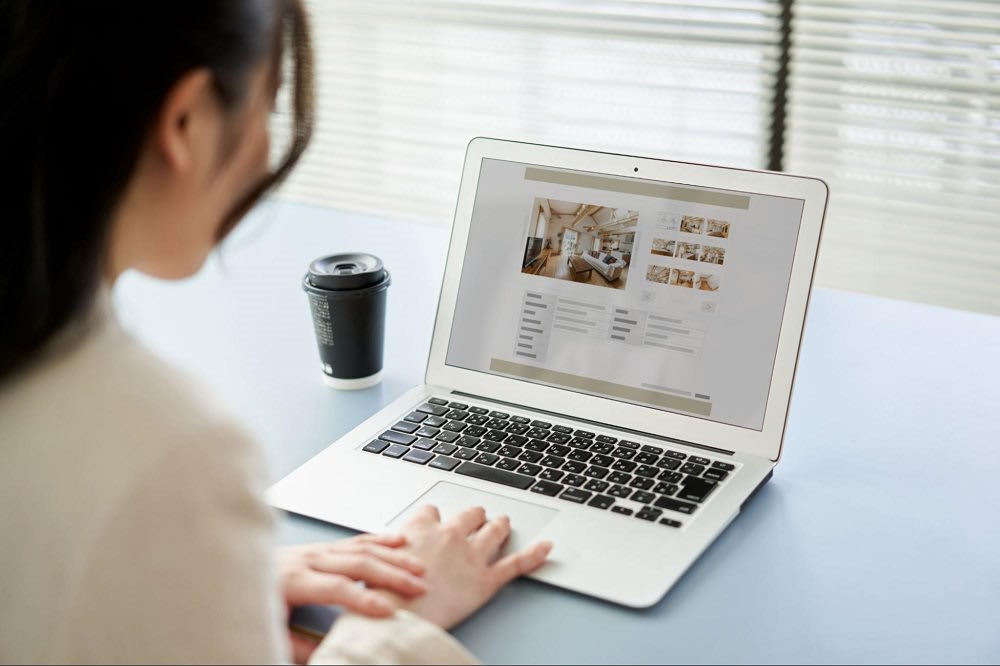 Photo courtesy of Shutterstock

Regarding marketing, most of the legwork takes place before you list your home. An online listing requires photos, and professional photographers need something to work with. Your agent will guide you as you stage your home. They'll have connections to professional stagers and can advise you on what area buyers want to see.

Most staged homes feature light colors and neutral decor. Before professional photography, you will have depersonalized the space by removing photos and clearing pathways by rearranging or removing furniture. When your home is ready, an agent will have access to a professional photographer to take photos of your home.
Professional photos are necessary for a successful online listing; often, they are the first things buyers scrutinize. A listing description emphasizing the property's features and location helps buyers gauge their interest. In Forest Hill, area amenities may include the surrounding parks and gardens, the various clubs, and entertainment and restaurant options nearby.
Negotiate offers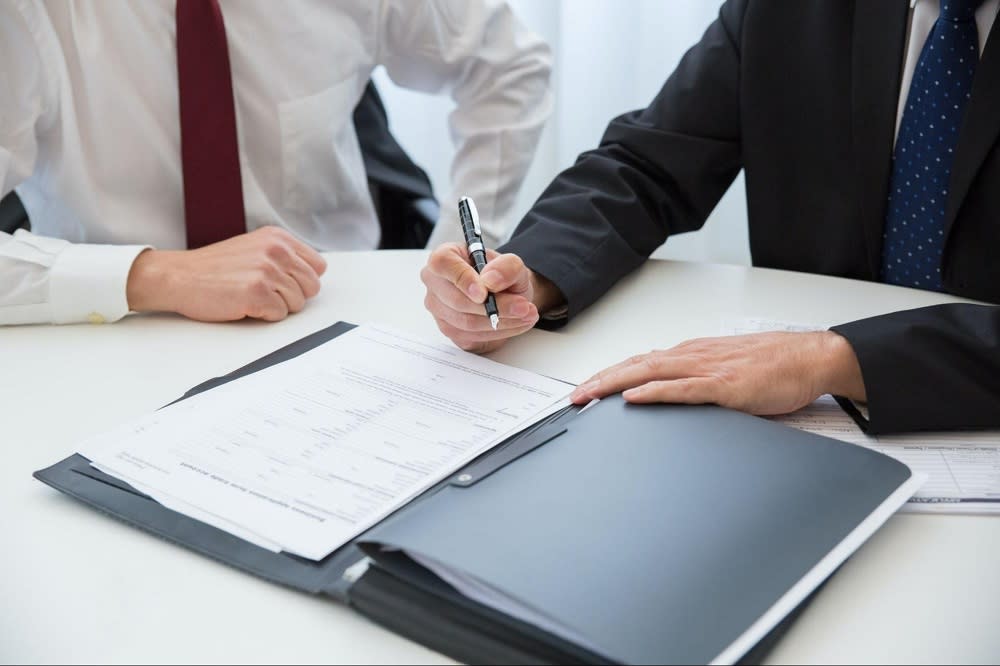 Photo courtesy of Pexels

As your home gains exposure and traction, your agent will help you negotiate offers from buyers. A buyer's offer may be conditional, which is when the buyer stipulates conditions related to their financing or the home inspection. An offer may also be unconditional (when a buyer is interested in closing at all costs). Either way, an agent will keep your goals at the forefront to secure the best deal possible.
Complete closing steps
After agreeing to an offer, complete closing steps like a buyers home inspection, any repairs needed, and a buyers appraisal. A seller will have to clear the title and review other documents related to the home sale before signing. At this time, you can prepare for a move by packing your belongings and moving them to your next residence or a temporary storage location.
Ready to sell your home in Forest Hill, Toronto?
Follow the ultimate guide above when starting your home sale. Now that you've conducted some presale research, it's an excellent time to partner with a trusted local agent.
Any real estate agent should keep you updated throughout the sales process. The agents at
KK Realty Group
do so in a way that saves you time and results in the highest profit. Please
browse our residential portfolio
and contact our trusted agents when you're ready to list your home.