Welcome to Bravo, the next chapter at Festival South VMC. The pinnacle of creativity and celebration, Bravo's unique gleaming towers rise above a vibrant streetscape only steps from the VMC transit hub. This is a place where you can put down roots and feel at home, and with so much going on around you, every day you can experience something new and different.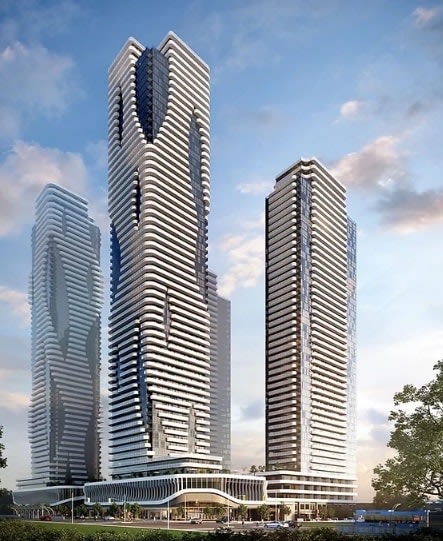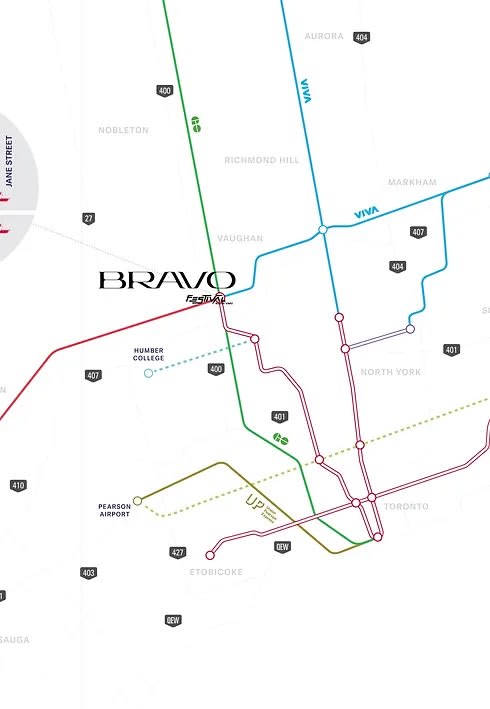 Menkes Developments Ltd. is a family-operated business with deep roots in the city of Toronto. The Company was established nearly 70 years ago by Murray Menkes, an entrepreneur, visionary and successful businessman, who initially wanted his business to be focused on building single-family homes that delivered outstanding quality and lasting value. Over the years, Menkes grew to creating entire mixed-use communities, becoming a fully integrated, multi-disciplinary real estate development company.
CONTACT US below to access the floor plan and pricing list.